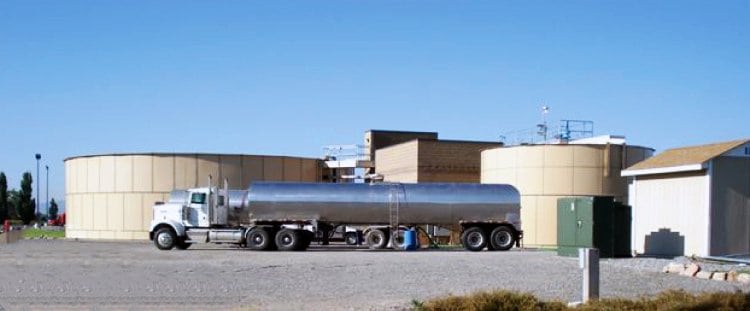 CST provides storage tanks and covers for all types of liquid applications in the food industry from processing through waste handling.
Liquid Food Storage – Applications in Food Production
CST provides complete tank and cover solutions for the food processing industry whether it is for raw materials or finished product storage or processing vessels that are instrumental in production. Our complete coating technology capabilities allow for us to match the right tank for the application whether its glass-fused-to-steel, epoxy or stainless steel. CST also delivers multiple tank designs such as bolted or shop-welded that meet your unique process requirements.
Liquid food applications can be difficult to handle due to the corrosive constituents of the liquids being handled. CST provides application guidance on choosing the right tank to deliver product purity and low ongoing maintenance to maximize tank life. CST has successfully installed thousands of storage tanks and covers in food applications such as:
Raw Material

Finished Product

Wastewater Treatment

Pneumatic Conveying Receivers

Holding Tanks

Reactors

Sludge Processing

Filtration
Featured Projects
Dry Bulk & Liquid Storage Tanks

Architectural Covers

Aluminum Domes, Reservoir & Flat Covers